Critical infrastructures have increasingly moved into the focus of cyber criminals and hacktivists over the last years. Thus, a comprehensive and well-integrated risk and security management has become of particular importance to those organizations. Nevertheless, current frameworks and methodologies often do not meet the specific needs of critical infrastructures and their highly interconnected cyber-physical systems.
In this workshop, new methodologies, concepts and tools towards the security and risk assessment for critical infrastructures will be presented. Being developed in several EU projects, these approaches reflect the leading-edge research activities on critical infrastructure protection. The workshop sessions will cover innovative concepts for identification and analysis of attacker behaviour and potential threats, the assessment of cascading effects in infrastructure networks, the influence of the human factor on security and the protection of physical perimeter. An additional focus of the workshop will be current legislation and standardization initiatives. Furthermore, live demonstrations will be prepared to showcase the implementation of these concepts in realistic use case scenarios.
All slide decks from the talks can be found at the Agenda.
The proceedings including the extended abstracts to the talks can be found [here]
Overview
Location Information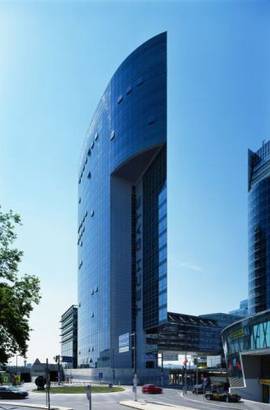 Location Information
The Symposium Location: TechGATE The symposium will take place at the TechGate location of AIT Austrian Institute of Technology. Address: Donau-City-Strasse 1, 1220, Vienna Conference Room: Business Stage 1.1 How to reach …
Agenda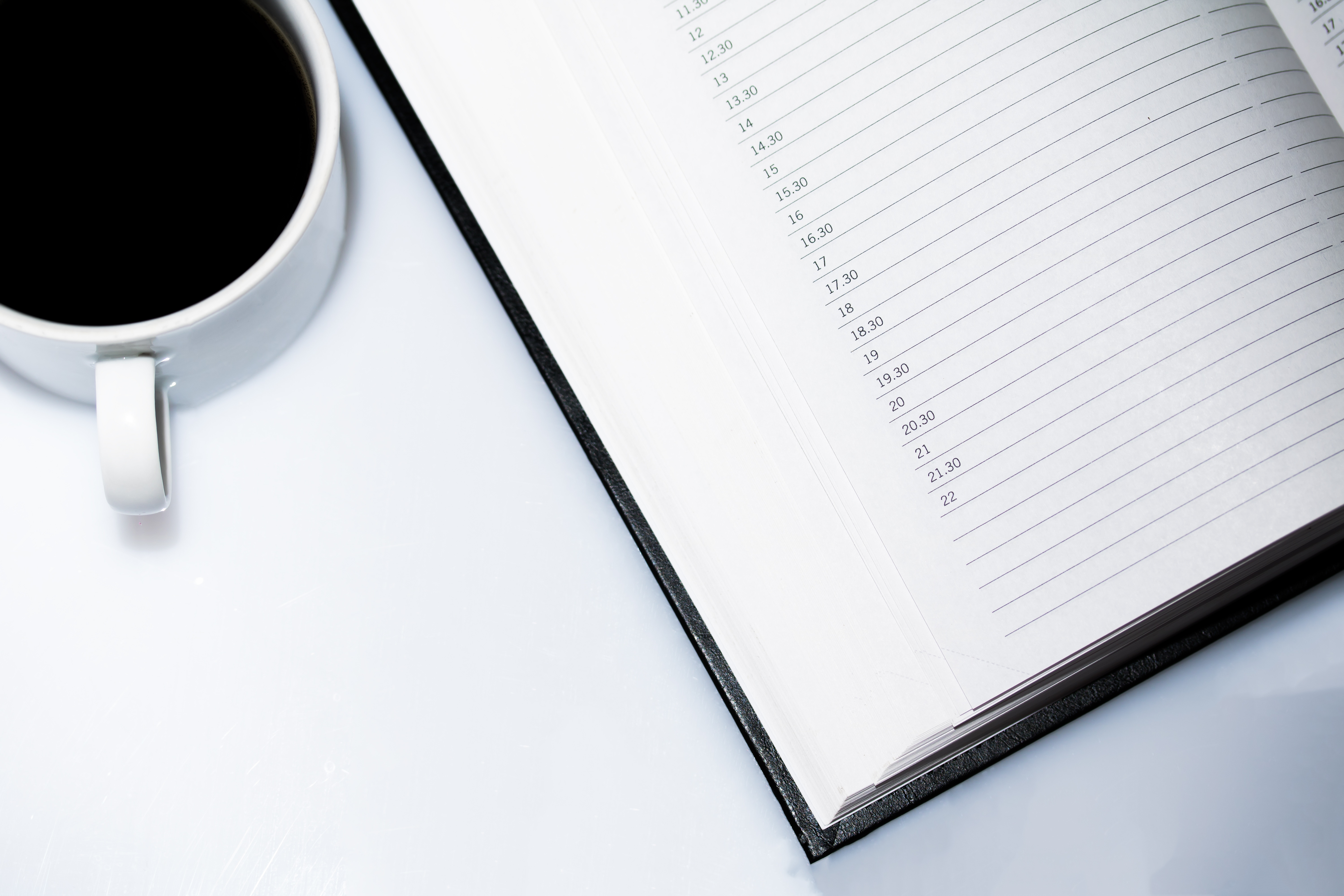 Agenda
The workshop will start in the morning of September 19th and finish around lunchtime on September 20th. The programme shown below is subject to change, and will be updated as …
Speakers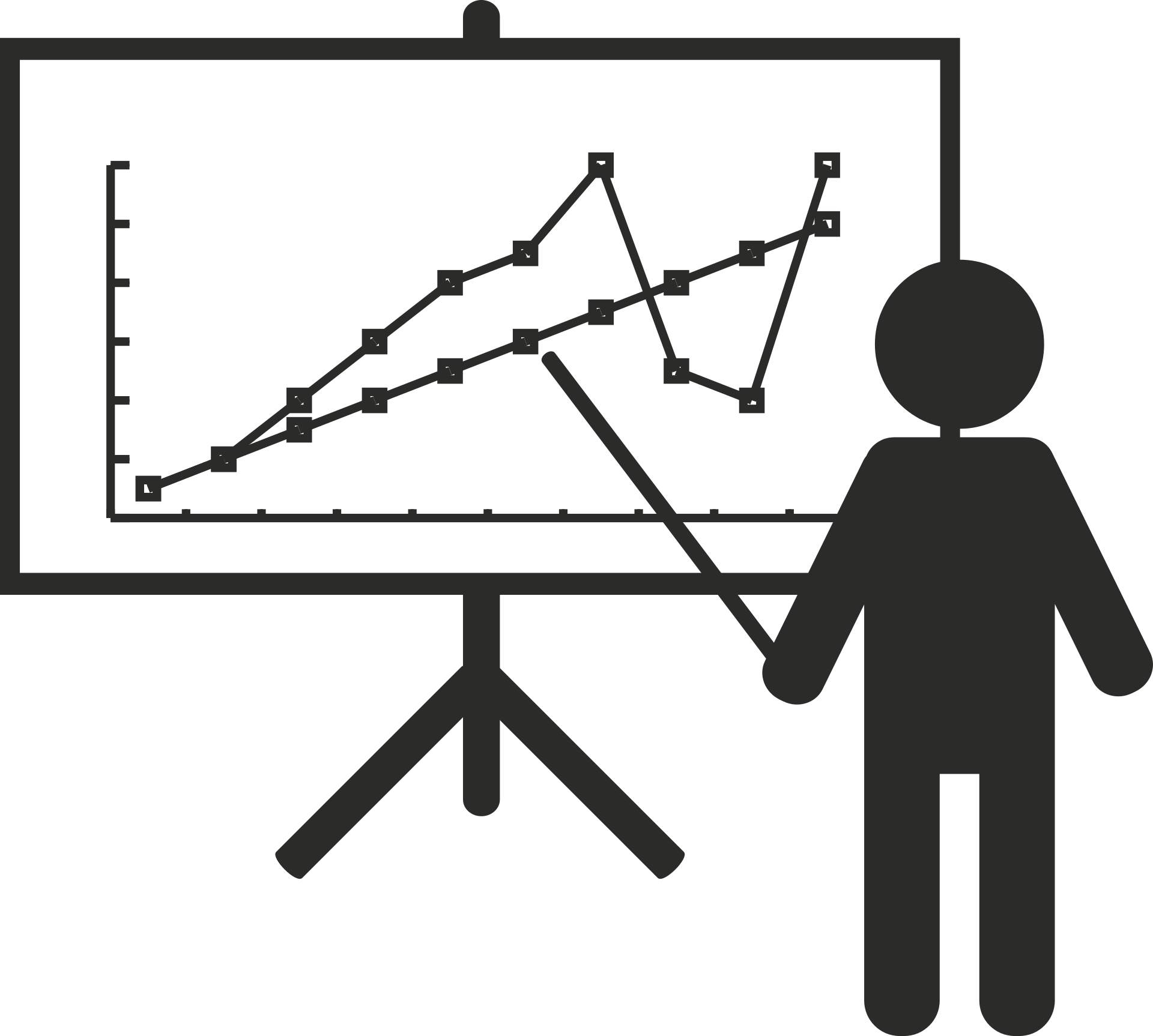 Speakers
Speaker Biographies Experts from the technical as well as social field together with representatives from critical infrastructure operators will discuss state-of-the-art research results and recent tools stemming from various EU-funded …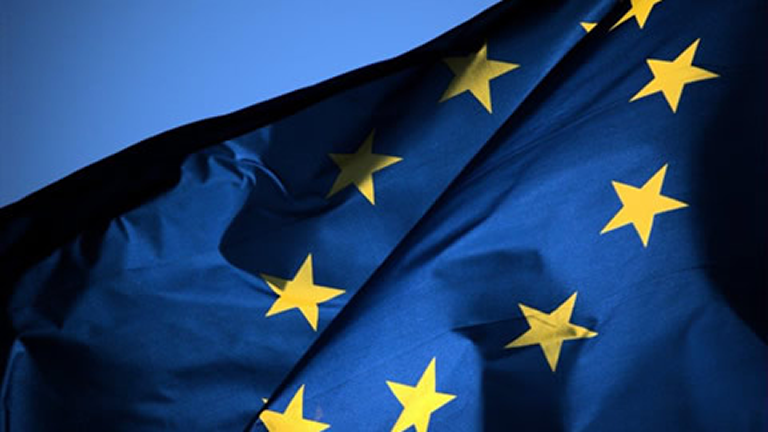 Projects
The following FP7 and H2020 research projects will be presenting their concepts and applications to the field of critical infrastructure protection.